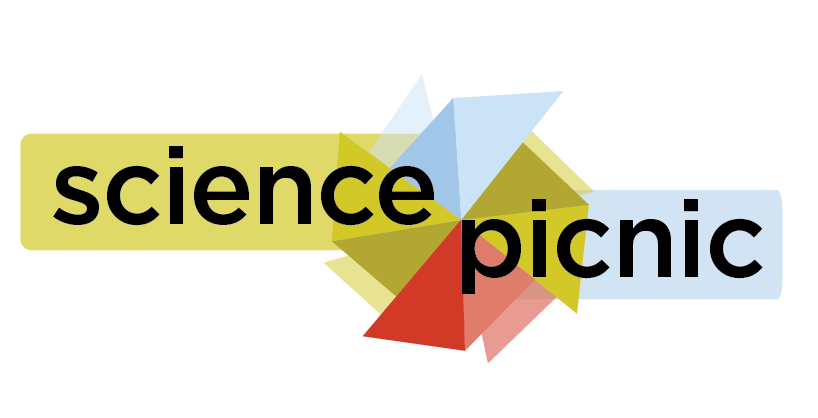 The 12th Science Picnic took place on 6th and 7th October 2023 in the arboretum of Museum of Peasants' Revolt in Gornja Stubica (40 km from Zagreb). This is a STREAM event combining Science, Technology, Reading, Engineering, Arts & Mathematics. Seventy teams of educators and performers presented about 200 various art & science activities to the audience. There was also a Professor Balthazar corner where books with Professor Balthazar's adventures were read to the small visitors, followed by fun experiments for the youngest. The stage was used for quizzes which were fun and rewarding for the small winners.
This event is held under the high patronages of the President of the Republic of Croatia and Ministry of Science and Education. Krapina-Zagorje County, Ruđer Bošković Institute and CARNET (Croatian Academic and Research Network) are organizational partners and cooperate very closely with the Association Professor Balthazar on the realization of this event. The manifestation was visited by many high guests, among which by the Austrian and Slovenian ambassadors who participated in the opening ceremony which started at noon on Friday.
As in some other Science Picnic editions, there was a Slovenian corner with the renowned Hiša eksperimentov (House of Experiments) from Ljubljana, as well as a high school from Rogaška Slatina and some other guests from Slovenia. There was also an Austrian corner which marked the beginning of the cooperation with Austria on Science Picnic.
The visitors on the first day, Friday, were mostly pupils in organized school groups coming from the local communities but also from all over Croatia. The second day visitors were mostly families with children.